Image banner
Give customers details about the banner image(s) or content on the template.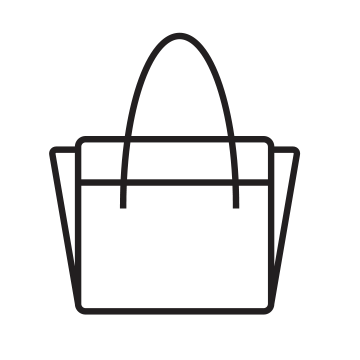 CURATED INVENTORY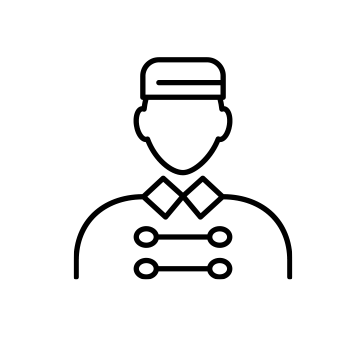 CONCIERGE LEVEL SERVICE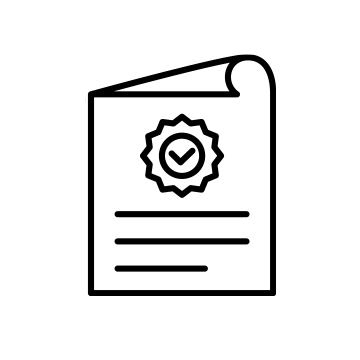 GUARANTEED AUTHENTICITY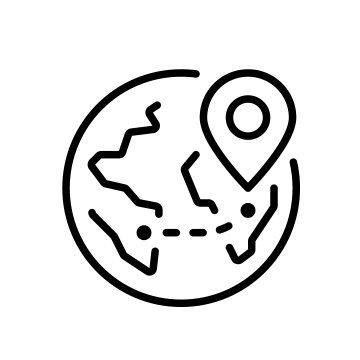 same/NEXT DAY GLOBAL SHIPPING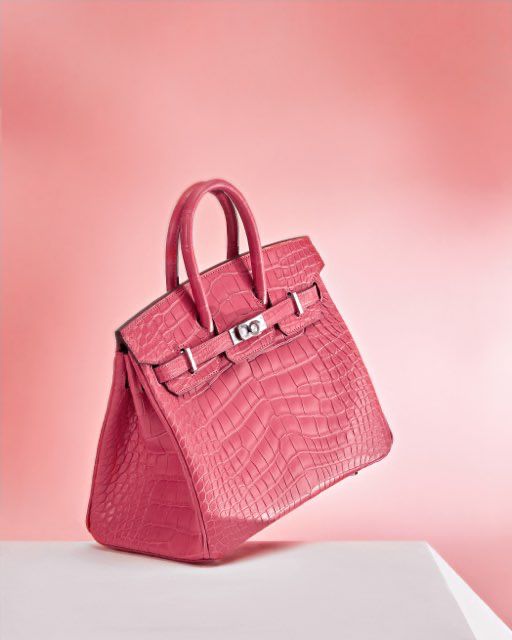 Our Mission
We specialize in sourcing, authenticating, and delivering Hermès handbags that are elusive to the vast majority of even wealthy consumers.Maison Aficionado's core values are authenticity, trust, access, and service. We take pride in providing our customers with the largest selection of Hermès Kelly & Birkin handbags worldwide.
We have sourced and sold over $200 million in new Hermès handbags to thousands of customers from over 55 countries.
Positioning our stores in desirable areas is part of our winning strategy. Our New York showroom and offices are located off Fifth Avenue adjacent to Central Park, while our Miami location calls the stunning Setai Hotel home.